lac holt outfitter - fishing paradise
Enjoy fishing Landlocked salmon and Brook trout onto Lac Holt Oufitter's 75 quare kilometers of exclusive territory.
Fishing in the great lake Watshishou is like getting back in touch with the wildness of Quebec as the coureurs des bois probably knew it
At that time the forests were virgin, the animals abundant and the fish numerous, the outfitter of the lake holt offers you all that
Reserve your spot now for fishing season 2023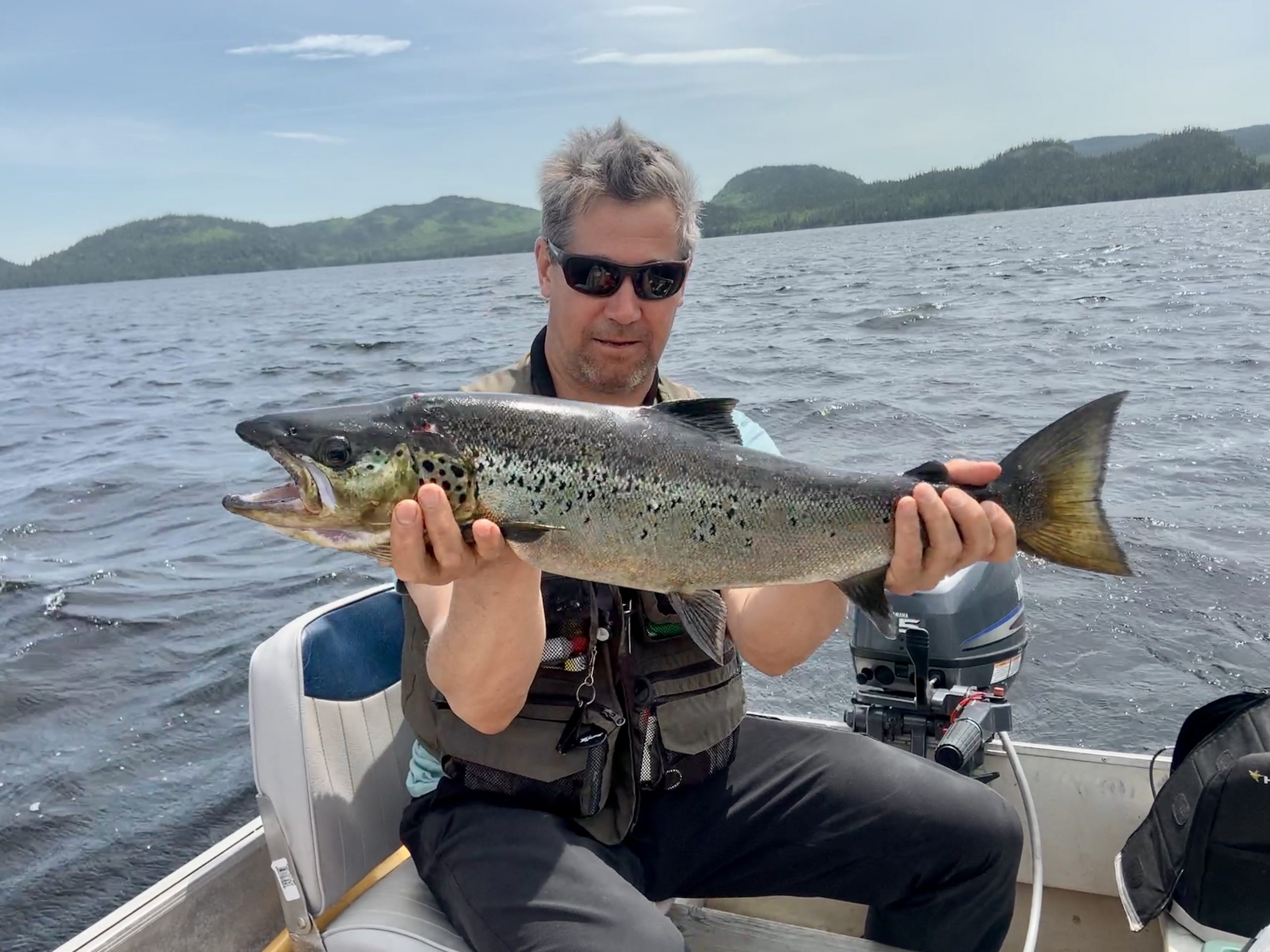 best fishing paradise in the world for the LANDLOCKED salmon and more...
Hunting mooses, black bears and other wildlifes onto the lac holt outfitter's exclusive territory...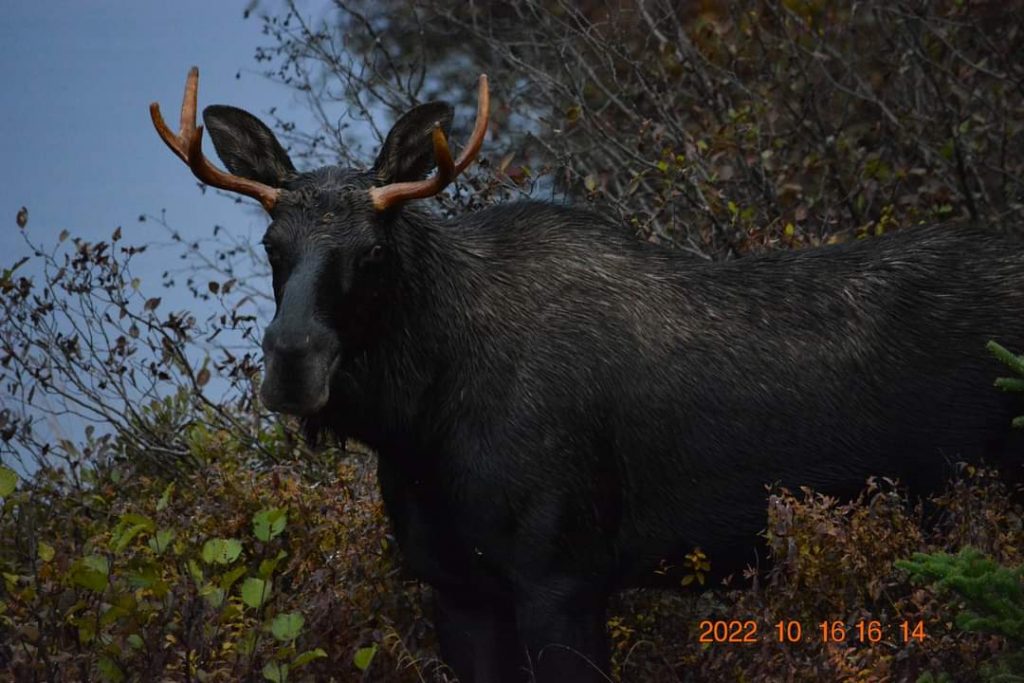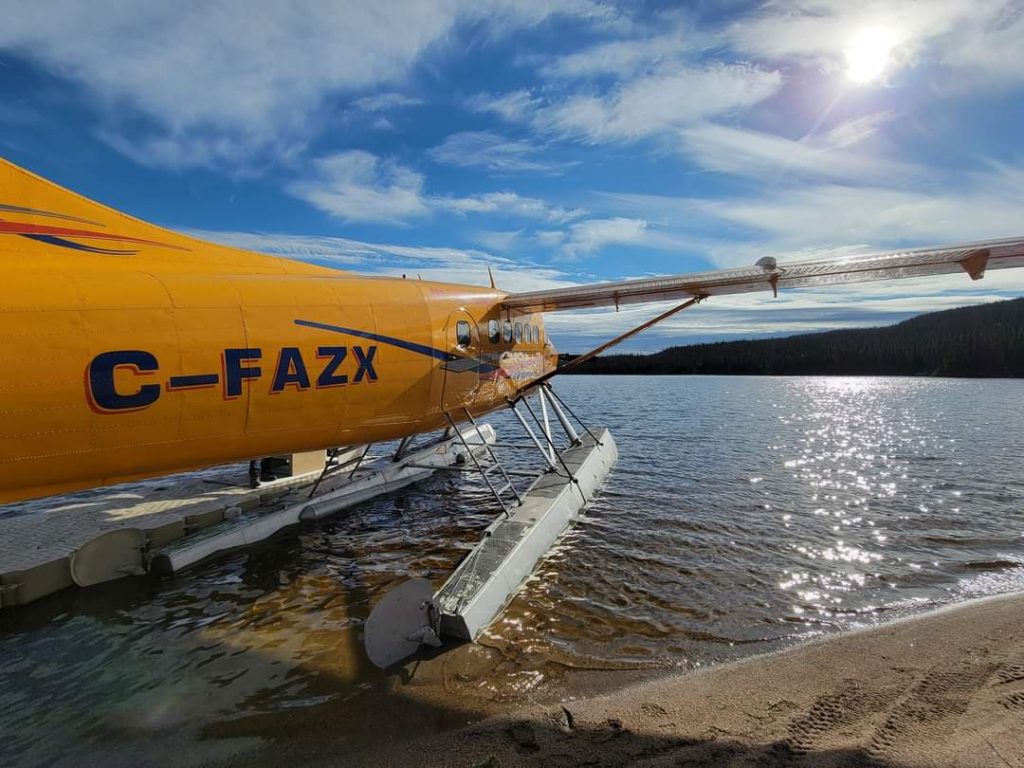 Your wonderful journey to the best outfitter in canada
Reserve your spot now for fishing season 2023
we garantee that you will catch fish like never before
Be one of the first fisherman to set a foot on our exclusive territory since years!
After a few years of restructuration, the new management team is more than ready to welcome you to the lac holt 2023 fishing season.   Enjoy one of the few quiet place on earth where you can find the rare fresh water salmon specie.